Chiropractic and Osteopathy therapy is a science, art, and philosophy that concerns itself with the relationship between the nervous system and function of the body. This is all based on scientific fact that the nervous system controls the function of every cell, tissue, organ and the system of the body. Improper function of the spine and its soft tissue components can cause poor function and pain both within and also areas far removed from the spine itself.
At Carlton Chiropractic and Osteopathic Centre we strive to heal bodies and restore optimum mobility and restore  the nervous systems natural reformations using therapies that include deep soft tissue massage, both Chiropractic and Osteopathic manipulation techniques, electrophysical therapy, dry needling acupuncture, herbal supplements combined with rehabilitative home exercises and postural advice. We provide treatment for post-surgical patients, athletic injuries, pregnancy related issues, infants/children, personal injury, and workers compensation.
We happy to announce we accept most leading insurance plans and would be happy to verify your benefits and explain them to you at no charge. For patients with no insurance or with high deductibles, we offer fair and affordable payment plans.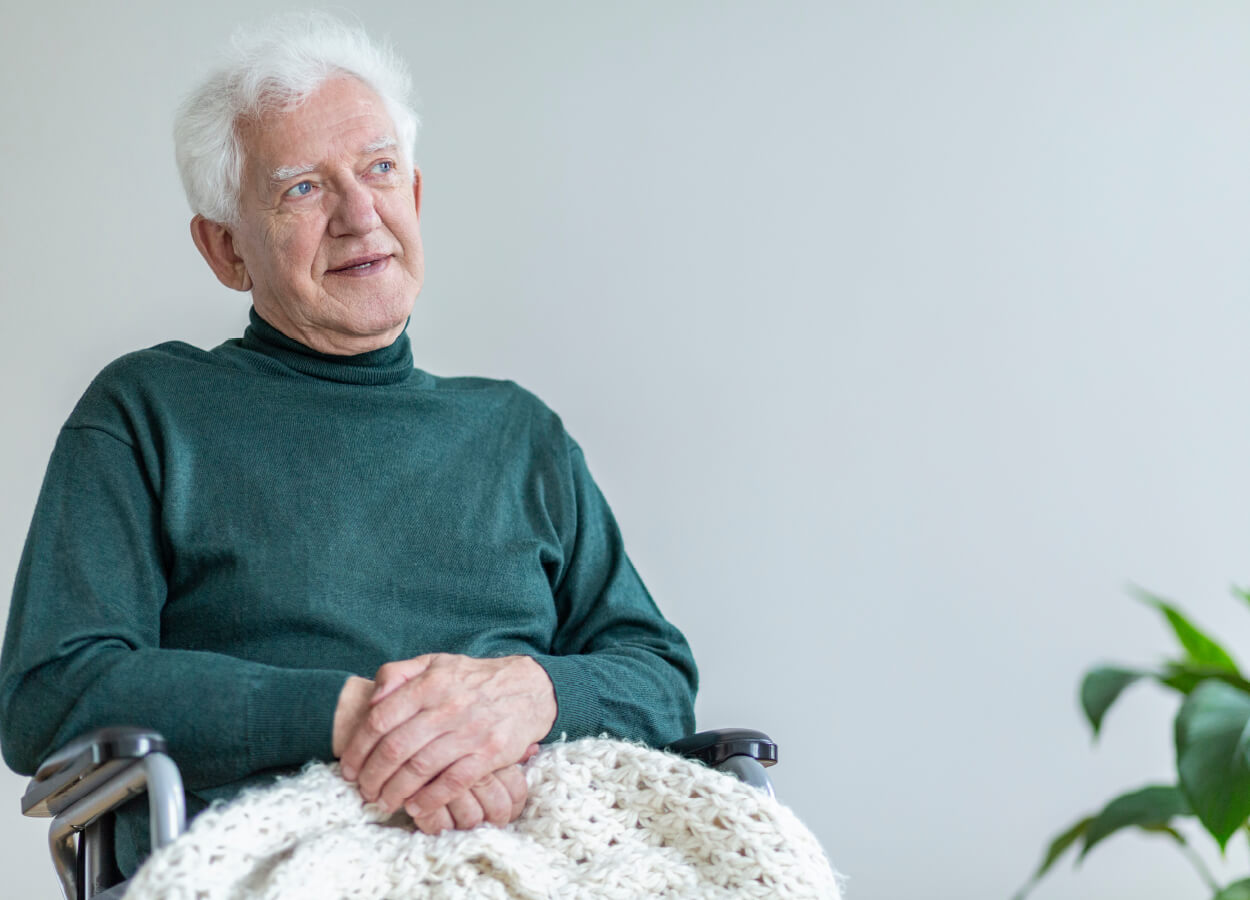 40 years ago I had spinal surgery after a severe car accident but surgery can not always solve everything. 10 years ago I joined the CC&OC Dr. Montuoro has helped me to continue my life with reduced pain.

Mr. Paul Shaw
Thanks to Doctor Montuoro my headaches have been almost eradicated, and when I do experience one it is a fraction of the intensity that it used to be. I have more energy, I sleep better and I am able to enjoy my life more.

Ms. Regina Sykes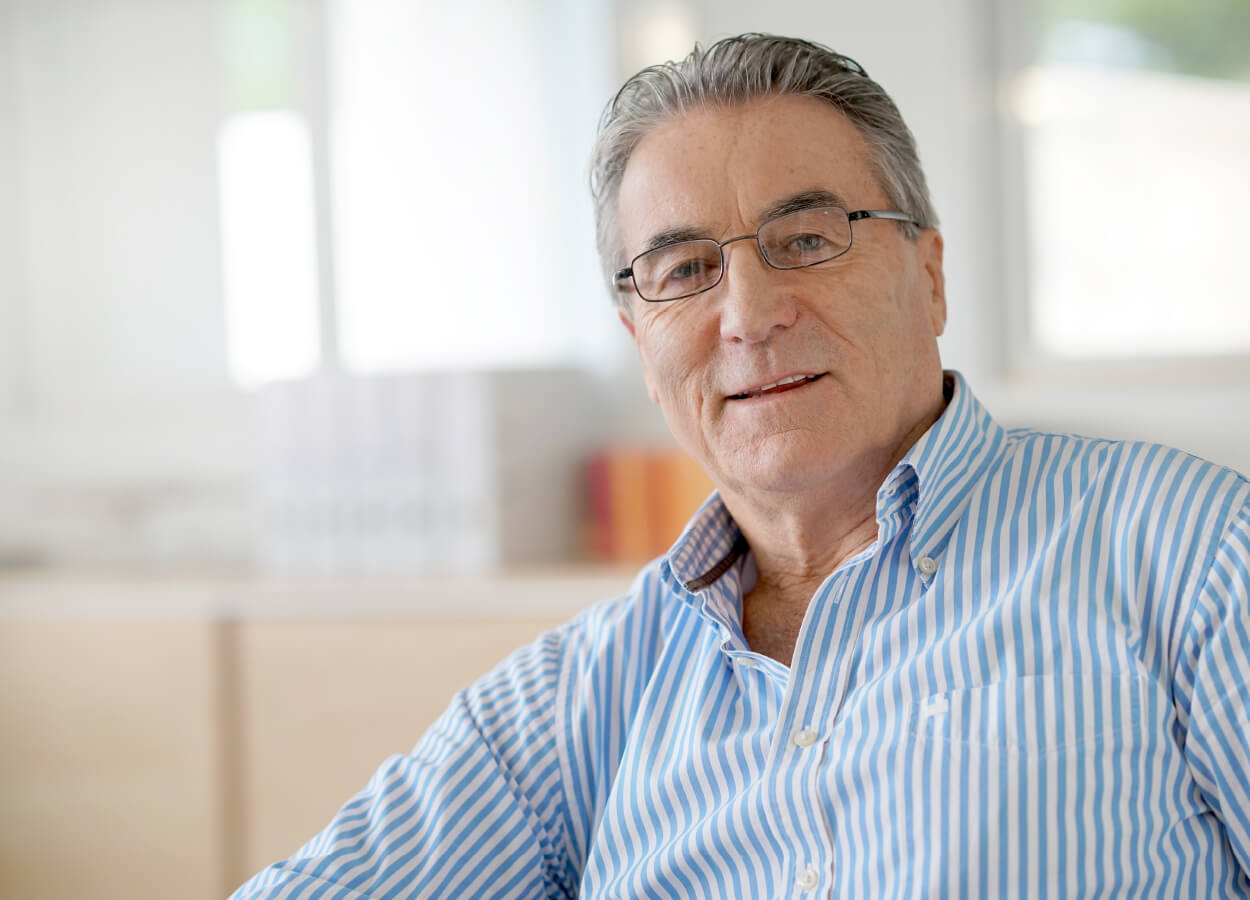 When I first came to CC&OC I didn't think I needed a lot correction in my posture but now after a couple of months I've seen dramatic improvement in my posture and reduction in back pain and improvement in my overall health and well-being.

Mr. Samuel Pemberton
Dr. Montuoro's knowledge of pregnancy quickly made me feel comfortable and at ease. Having been very satisfied with the treatment I received, both my husband and I were convinced to start our son off right and he receive his first adjustment when he was only a week old.

Mrs. Chun Li